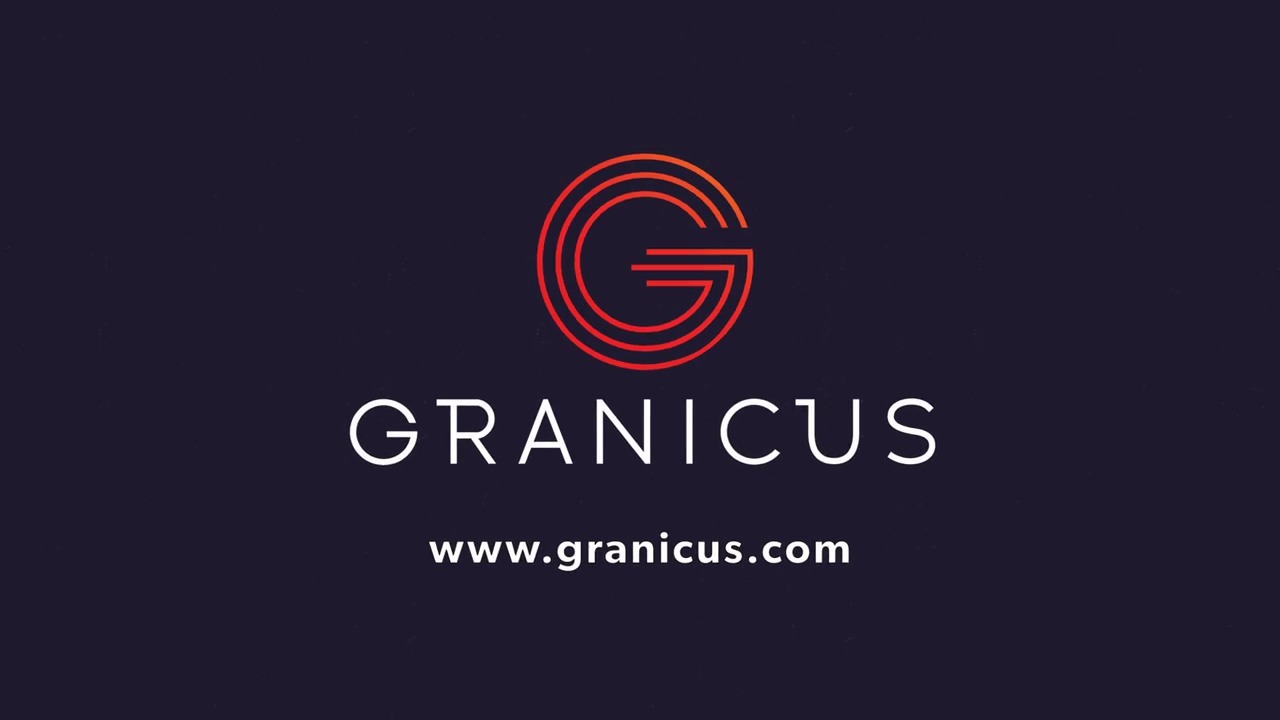 iLegislate is a government-specific paperless agenda application for users of the Granicus Platform & Suites.
iLegislate enables government officials to modernize their day-to-day agenda management by digitally reviewing meeting agendas, supporting documents and even archived meeting recordings
Instead of printing a thick agenda packet for each meeting attendee, iLegislate helps agencies go green with a paperless system to review agendas, reducing the cost of distributing materials.
Elected members and staff can save hours in their pre-meeting workflow by digitally annotating and bookmarking agendas, PDF attachments and items of interest while on- or offline. All annotations are synced to the Granicus cloud when an internet connection is established.
iLegislate is a legacy mobile application that I was tasked with updating and creating a desktop version. I carried over all of the robust features while modernizing the look and feel.
We use Star Trek to test our video streaming. Highly logical!